—
The immune system can be considered a sixth sense that identifies and differentiates between our composition and the outside world — it is a process of identifying who we are and who the other person is.

Marta de Menezes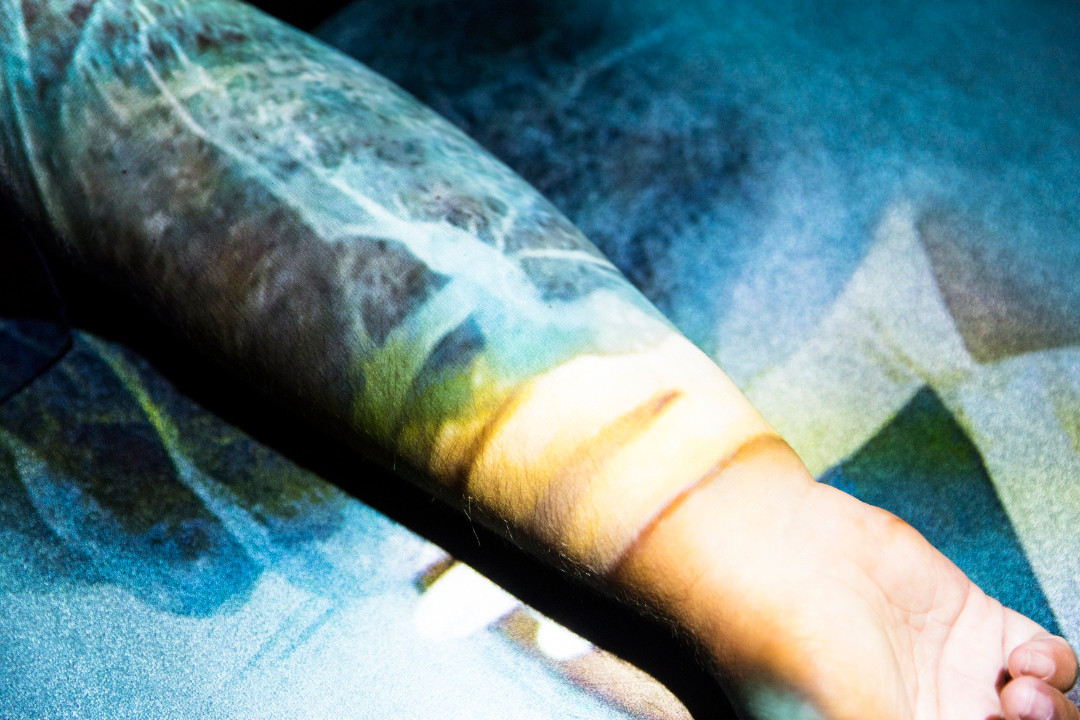 The online project Paired Immunity, presented by O corpo por vir, questions the limits of human individuality exploring the idea of immunity from a biology perspective, incorporating biotechnology techniques. Comprising two finished pieces, Immortality for two and Anti-Marta, and a third one still in development, Tolerance, Paired Immunity results from the collaboration between the artist and the immunologist Luís Graça, her partner.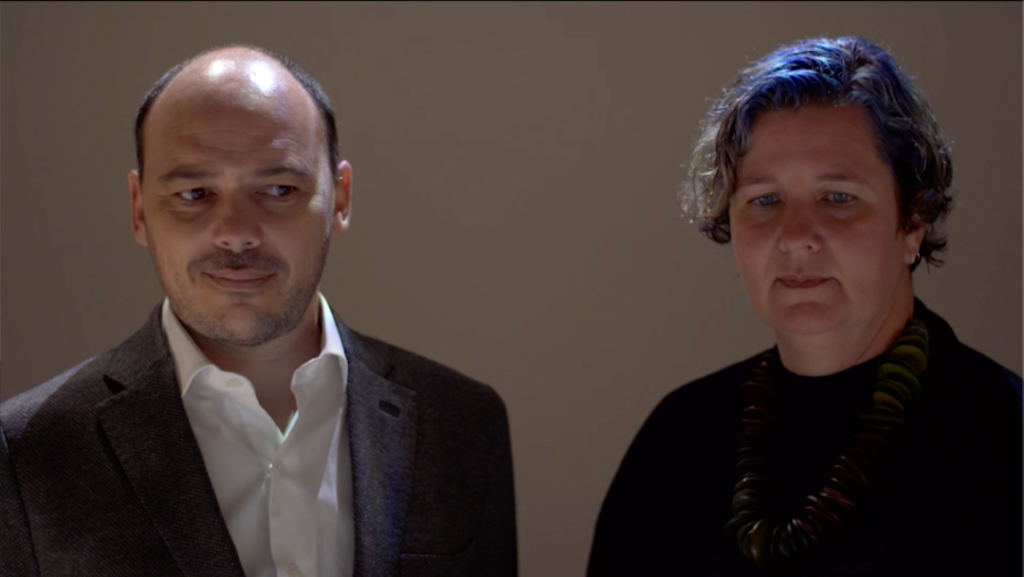 This set of pieces, which at first seems to lead us to the scientific realm, characterized by objectivity and universality, is permeated by the artist's personal history and a strong affective dimension. Marta and Luís, artist and immunologist, are bonded by love. They share a life pact: mated, married, united. The search for an artistic expression of such a pact led, so far, to the immortalization of each other's white blood cells using viruses, or the transplantation of skin grafts.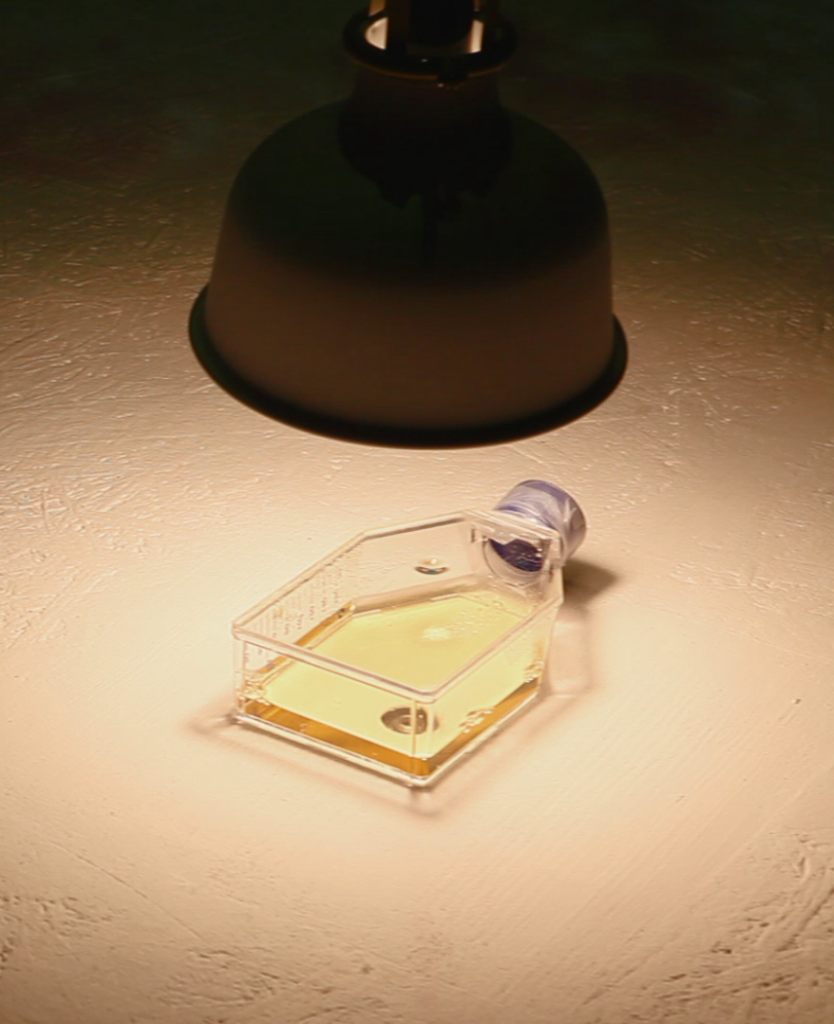 This project is closely related to the artist's exhibition at Art Laboratory Berlin, (October-December 2021), curated by Regine Rapp and Christian de Lutz, who invented the title, Paired Immunity. Art Laboratory Berlin research platform, under the curators' artistic direction, is distinguished by an inductive approach, which «instead of subordinating the artworks on exhibition to theory, (…) places the individual artistic work at the centre of inquiry».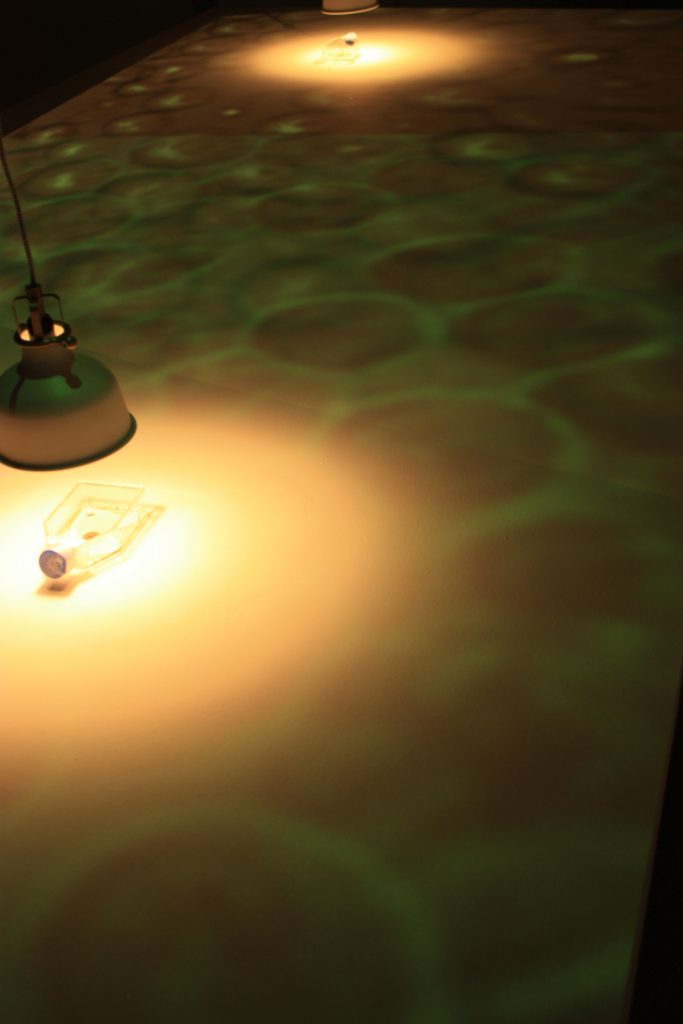 Prior to the opening of this exhibition project, Marta de Menezes was in residence in Berlin, developing research for her new piece. Tolerance is an attempt to achieve the in vitro coexistence of her and Luís' immortal cell lines. We will share conversation snippets, discussions and reflections associated with Tolerance's investigation.